What's Happening at IN HER SHOES, Inc.?
Nearly every working person will need to take time away from work to deal with a serious personal or family illness, or to care for a new child.
In the U.S. only 13% of workers have access to paid family leave through their employers, and fewer than 40% have access to personal medical leave through employer provided short-term disability insurance.
In Her Shoes, Inc. member, Megan, shares her personal experiences and delivers a powerful message about the importance of Paid Leave for women.
DSBC grant helps improve lives of female ex-cons
Scott Goss, The News Journal 10:36 a.m. EST February 16, 2015
2nd Annual "FABULOUS U" Award Program Honors Women Changing the Face of Re-Entry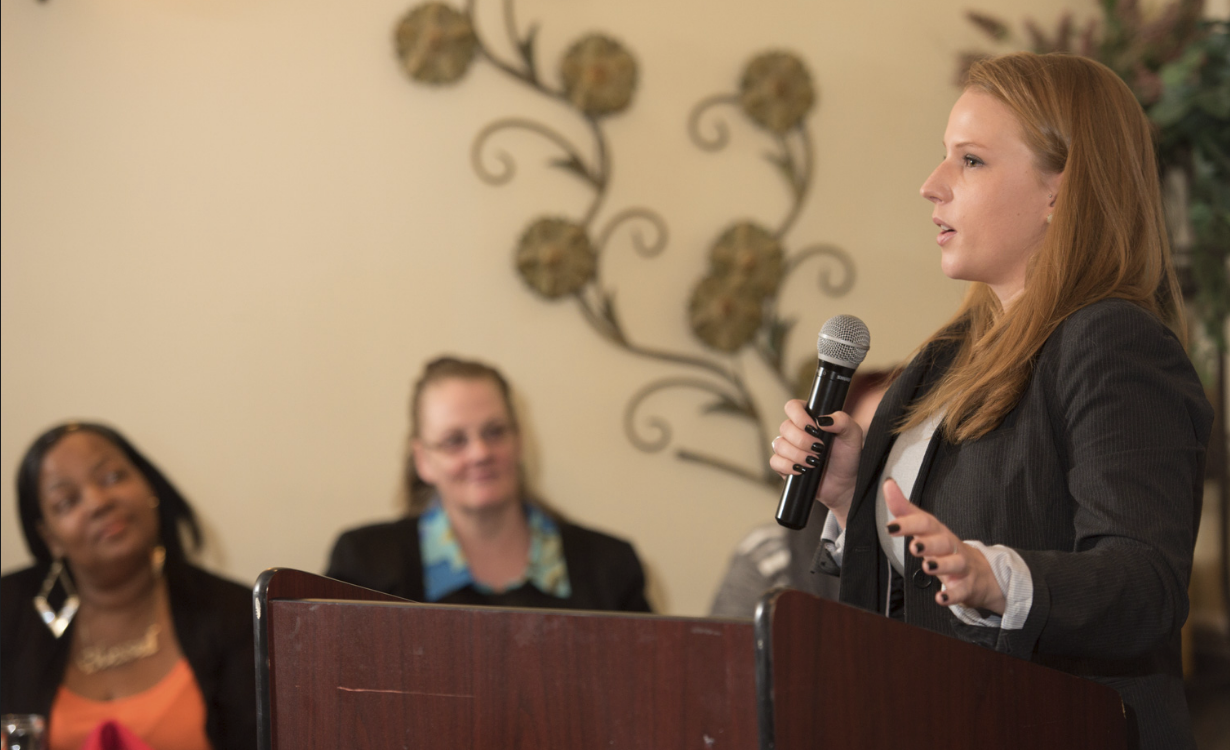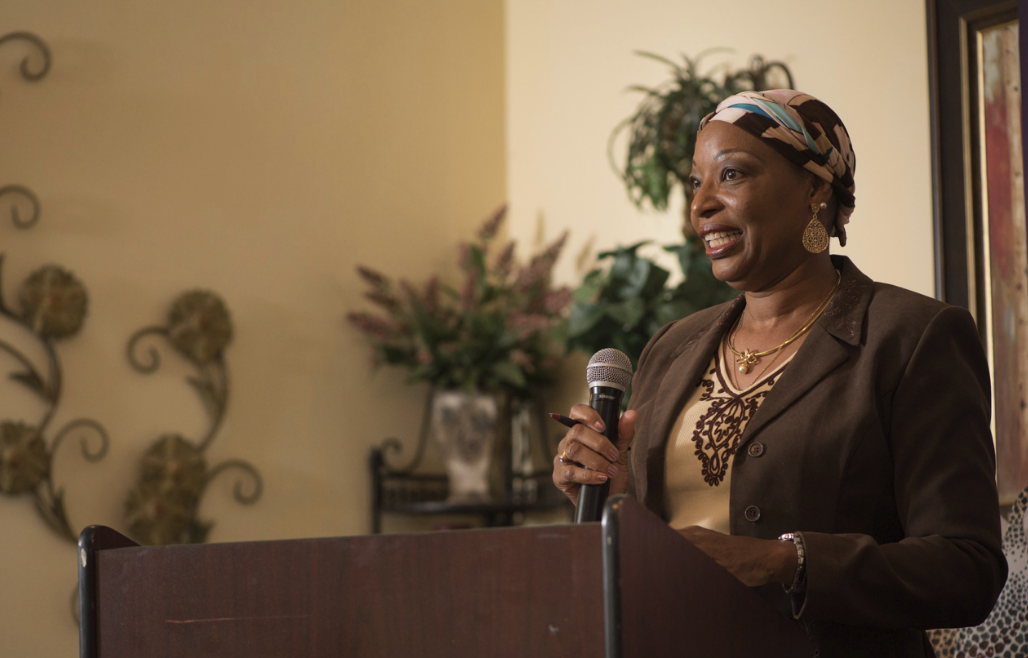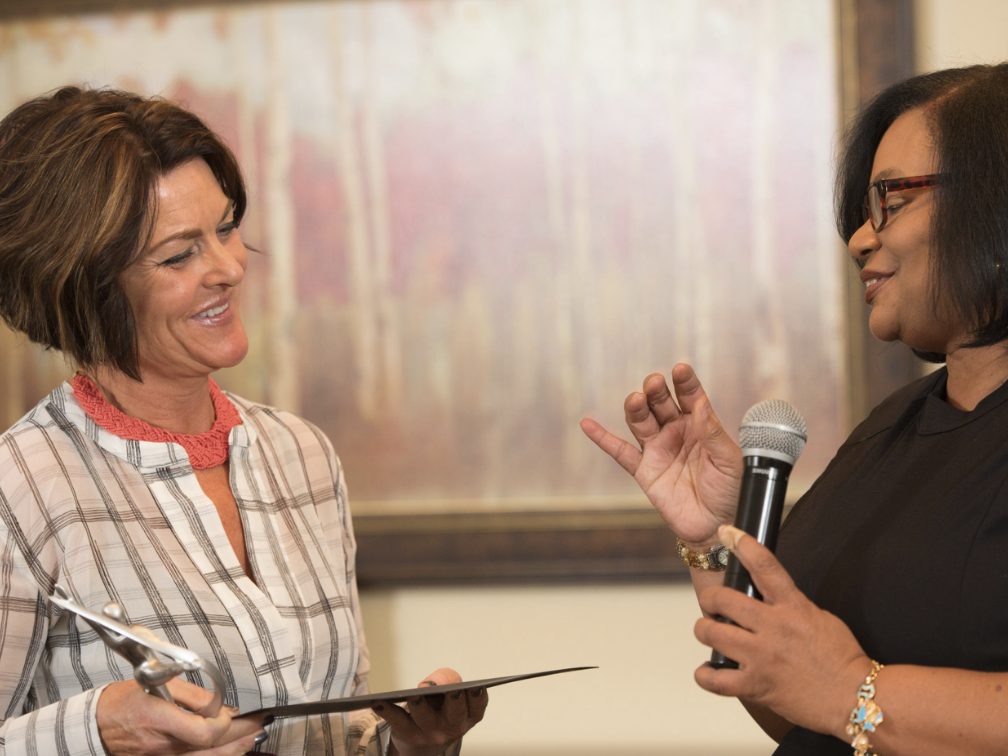 In Her Shoes, Inc. Photographer: Joe del TuFo
Fabulous U Award Program 2015
Delaware Nonprofit Awards Program Honors Former Criminal Justice-Involved Women
Oct. 19, 2015 (Del.) – Ten women with prior criminal justice involvement, ranging from probation to conviction were recognized on Saturday, October 17th at an awards ceremony held at Timothy's on the Wilmington Riverfront, honoring their post-release achievements. Through hard work, determination and commitment, these women have earned their way back into society and the workforce despite serious struggles—often while living on the brink. They are now on a path of upward mobility and deserving of the spotlight.
In addition to the ceremony, there were special guest speakers on the topics of helping women eliminate stigma and raising awareness of the needs of formally incarcerated women. Currently in its 5th year of operations, In Her Shoes, Inc. supports criminal justice-involved women on their path to a successful re-entry in their communities. The organization provides 12 weeks of career workshops, including mentoring, job search, financial literacy, art therapy, health and wellness, and career readiness.
The In Her Shoes, Inc. program offers referrals for housing, academic scholarships, and primary care physicians to all of its members. The recidivism rate of the many women completing the program has dropped dramatically.
"They're doing their best to escape poverty, get good jobs, reunite with their families, secure a primary care doctor, and perhaps most importantly, not return to prison. It's a win-win," said Executive Director, Lenora Webb.